BEWARE! These 10 Scary Urban Legends Will Not Let You Sleep at All Tonight!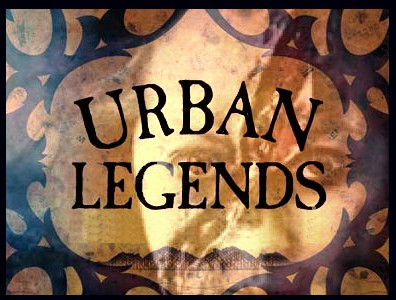 We've all heard of scary urban legends before. Those stories may or may not have happened, but they still cause goosebumps each time we hear those stories being told. There are also a lot of urban legends told from different parts of the world. Are you ready to read these scary stories?
The Boyfriend's Death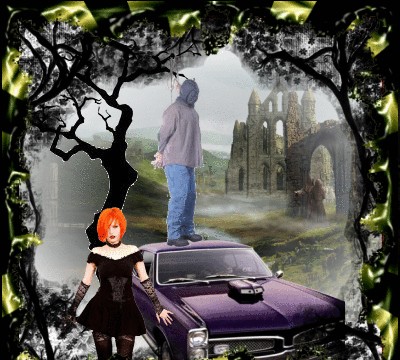 This story takes on different variations, but the scarier story took place in Paris in the 1960's. There was a couple who made out in a car. After they finished, the boyfriend went out to smoke a cigarette while the girl waited inside. The car was parked near the Forest of Rambouillet so it will be far enough to not be seen by anyone. Since the girl got tired of waiting, she got out but she couldn't find her boyfriend. Eventually, she saw a shadow and this frightened her. She decided to get inside the car and drive away. As soon as she started driving, she heard faint squeaks that grew louder. She got even more afraid so she drove faster, but she can't move. Apparently, it was because someone tied a rope from the bumper of her car to a tree nearby. She tried driving again until she heard a loud scream. When she got out, she saw her boyfriend hanging from a tree. As it turned out, the squeaky noises came from her boyfriend's shoes scraping from the top of the car.
The Slit-mouthed Woman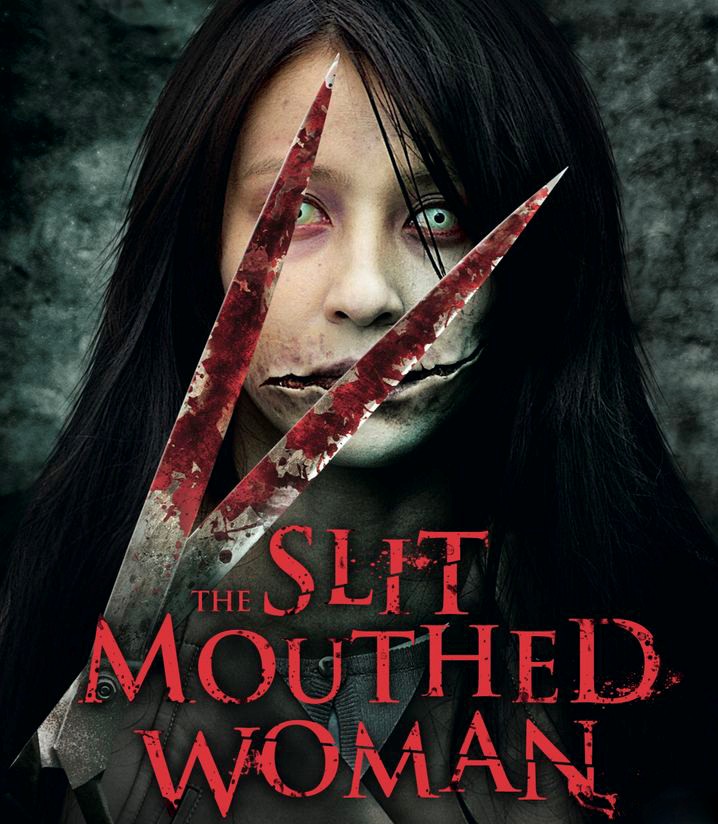 This legend is popular in Japan and China. It is a story of a girl who used to be the wife of a samurai. She cheated on her husband with someone who is younger and more attractive. When the samurai husband knew about this, he decided to slit her mouth from ear to ear. It was said that the wife will suffer from the pain but will never die. She will just wander around the world asking for pity. It is also said that when she meets people, she will wear a mask and ask them if she is pretty. Obviously, people will say yes. She will then remove the mask and show her scars. She will then ask the people if she is beautiful. If they said no, she will mercilessly kill them.
The Choking Doberman Dog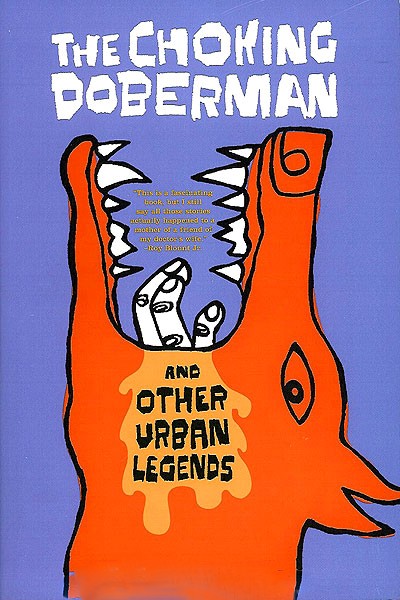 This story seems a bit scary, but is also a story of the dog being a hero. This seemingly bizarre story originated in Sydney, Australia. A couple just arrived home when they saw their Doberman dog choking. The husband panicked and fainted while the woman remained calm and called her vet friend for help. She then arranged to drop the dog off to the clinic and returned home. She then received phone calls from the vet who is screaming. He said that the dog was choking from a man's finger. It means that someone was still inside the house. Apparently, there really was a burglar who lay unconscious.
The Crying Baby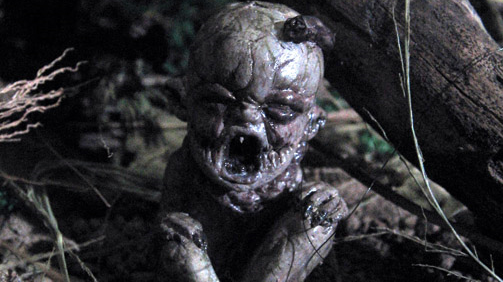 The story revolves around a couple who was driving home from church when they started to argue. There was heavy rain at that time and they found themselves driving over a flooded bridge. They did not realize how deep the water was. The husband decided to go out to ask for help while the wife stayed. She went out of the car though and eventually heard her baby crying. She went inside just to find out that the baby has already been carried away by the water. Until now, it is said that those who have passed by the bridge can still hear the baby crying.
The Slender Man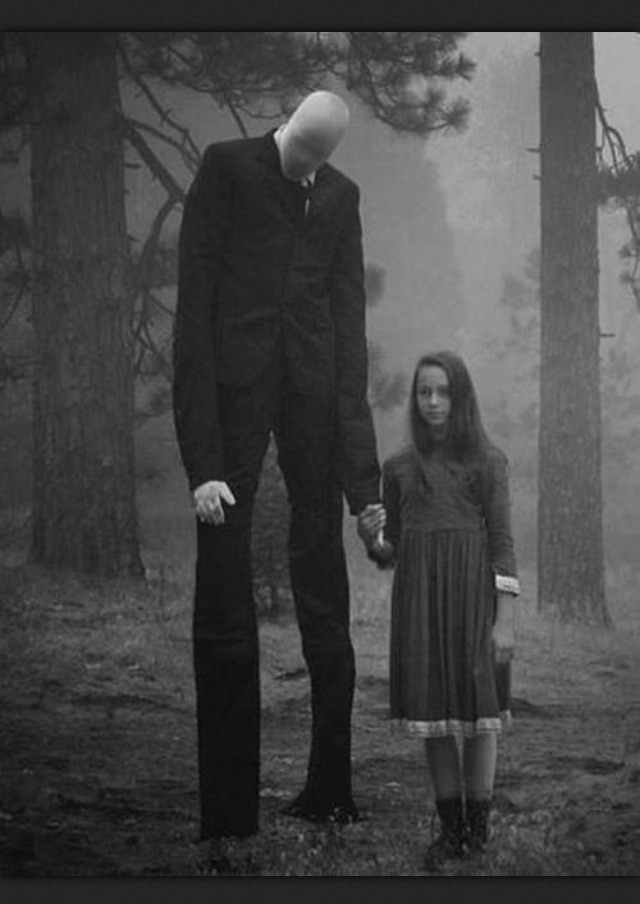 We have heard about this story several times and in different versions. There are some stories where the Slender Man is the good guy, but this story reveals just how scary he is. The guy is extremely tall with thin limbs and long legs. The scary part is that he does not have a face. He also has the ability to stretch and bend his arms. He usually victimizes kids. There are a lot of people who have reported seeing a tall man's shadow standing motionless from afar. He also seemed to appear at the background of children's photos that tend to disappear with no trace at all just days after the photo was taken.
The Scottish Girl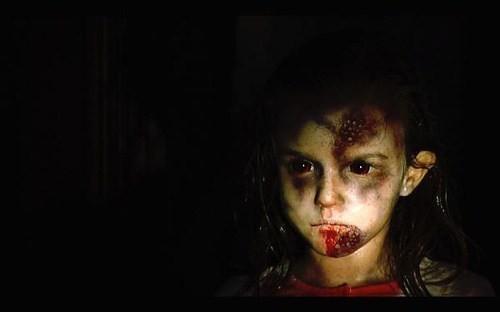 The story is about a girl who hated her life so much that she decided to commit suicide. The horrible twist was when her family knew about her death, they all died just a few days later. It is said that the White Death, the ghost of the girl, will come to find you if you knew of her story. She will knock on your door repeatedly and kill you as soon as you open the door. Her goal is to make sure that no one else knows about her.
The Greek Soldier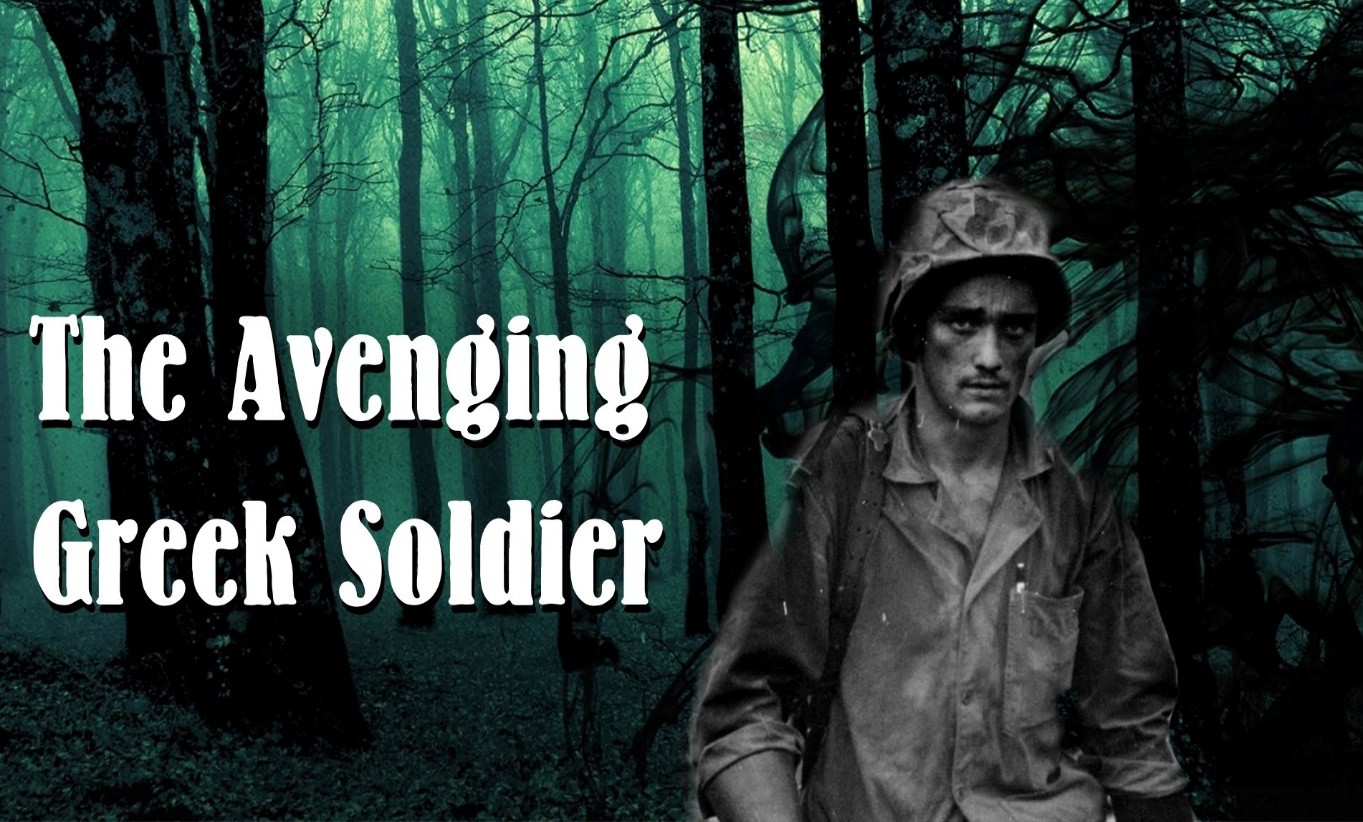 This is not just a scary story, but a horrible story of revenge. There was a Greek soldier coming from to his fiancée after WWII. Sadly, he was captured by other Greeks who had very strong political beliefs and tortured him, before killing him. Following his death, there were stories around Greece about a young and handsome Greek soldier who appeared and disappeared in just a night. His main targets are virgin women or beautiful widows. He would impregnate them. 5 weeks after the baby was born, he will then leave with a letter on a table explaining that he is a dead man coming back to life to spread his seed so that his sons will avenge his death.
The Midnight Man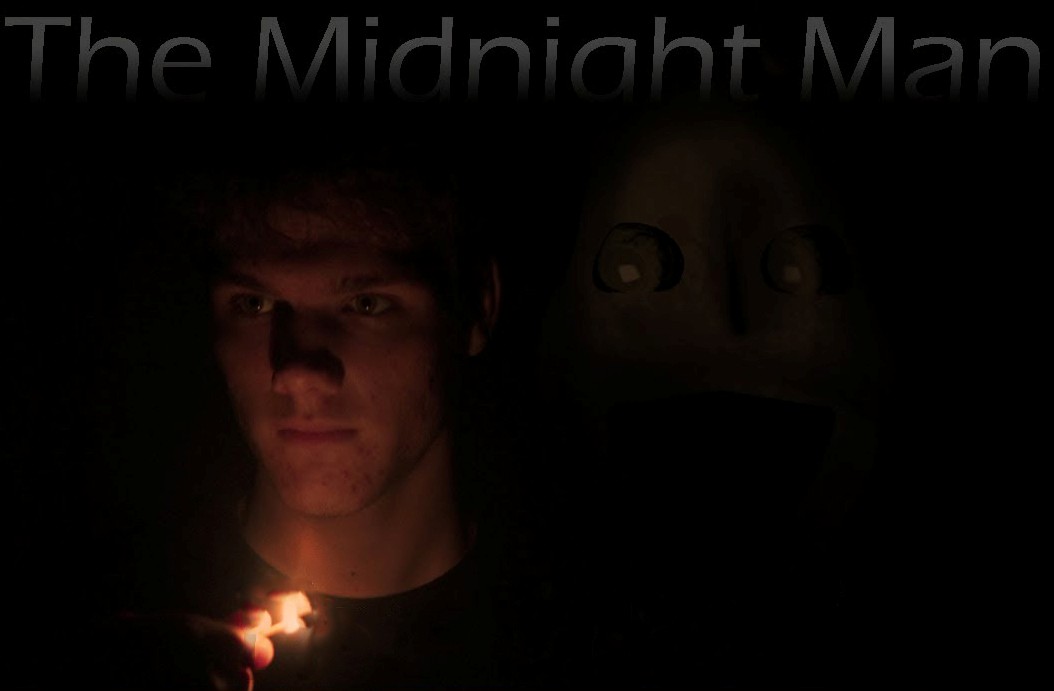 This is not just one of the scary urban legends that happened before, but can also happen to you. This is more like a game that you can start at exactly 12:00 am. You just have to write your name on a blank piece of paper with a drop of blood on it. Then, you have to turn the lights off and light a candle. If you have a wooden door, you have to knock on it 22 times. All these should happen in less than a minute when it is still 12:00 midnight. Then, you have to open the door and close it immediately. The midnight game has begun at this point. You need to keep moving and stay away from the midnight man with only your lighted candle. If the candle is blown off, it means he is near you. Within 5 seconds, it has to be lit again or else midnight man has defeated you.
Maria Labo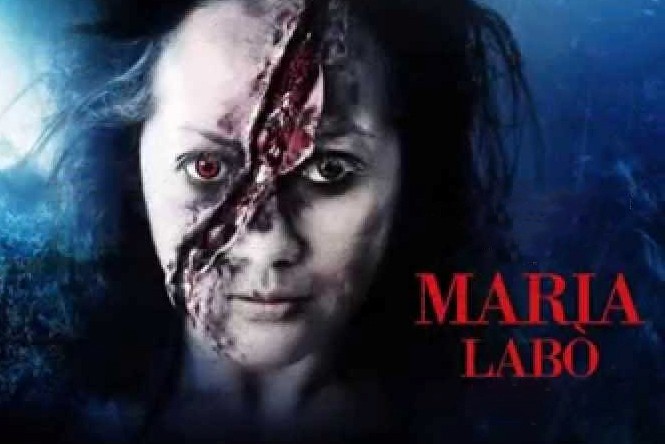 This is a popular urban legend in the central and southern areas of the Philippines. Maria Labo was a woman who killed and cooked her two young children. It was said that she was cursed to become a witch or she was just mentally ill. When her husband came home to look for their children, she said that she has already killed and cooked them. To his anger, her husband got a bolo and slashed her on the face. Since then, she has been roaming around with a scar on her face seeking for her next victims.
The Cosmetic Failure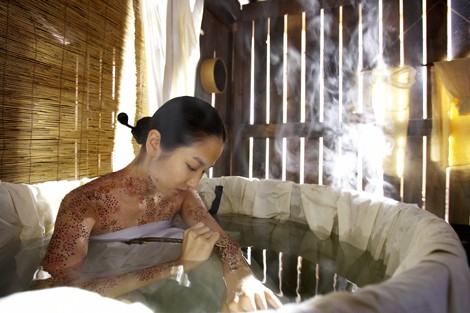 This story happened in South Korea to a girl who was very conscious of her looks. She found a new beauty treatment that involves sesame seeds in bath water. She decided to take a bath on this water but several hours later, she didn't come out. Her mother decided to force open the door but the girl still refused to. She was horrified to see her daughter crouched in one corner of the room with the seeds lining in every wrinkle and pore in her body with roots growing inside her skin. She also attempted to remove them using a toothpick.
These scary urban legends may or may not be true, but they will definitely leave a scar in our minds that we will never ever forget.