These 35 Funny Animal Pictures With Captions Will Absolutely Give You Hard Laughs!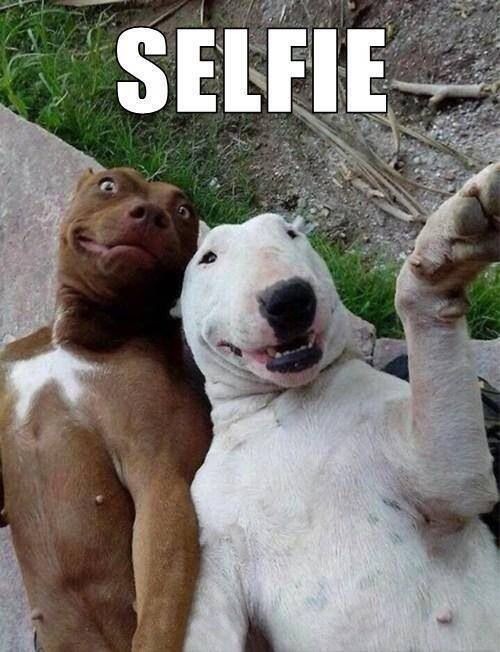 Animals are basically adorable creatures and there are countless times that they are photographed in their most unexpectedly cutest selves. And then, it's a totally different story when people would give meanings and captions to those photos. And some of them turned out to be the most humorous piece that could put a smile in your face. There are tons of funny animal with captions that went viral on the Internet already, but here we listed the funniest, the craziest and the cutest photos that ever existed. Better get your stomach and face ready for some serious minutes of smiling and laughing!
Shhh… These owls are having a class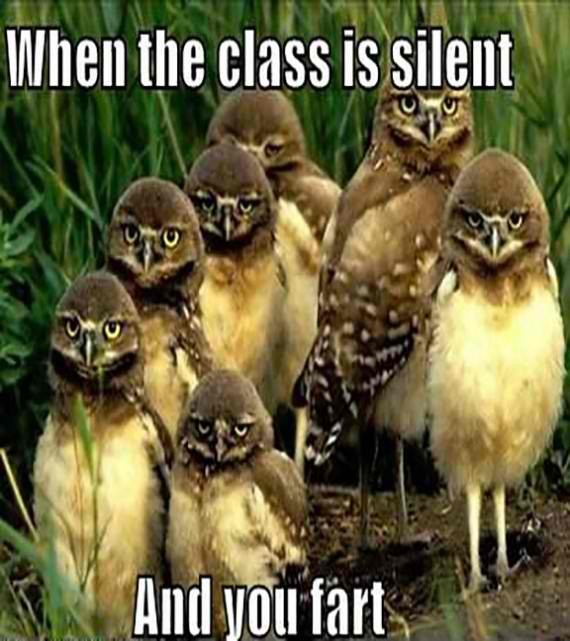 This is so relatable. Well, no if you are to deny it. But yes, most of us have experienced acting like nothing happened after we fart. And they will never know who did. Just be consistent with your poker face! HAHAHA
At least the cat tried…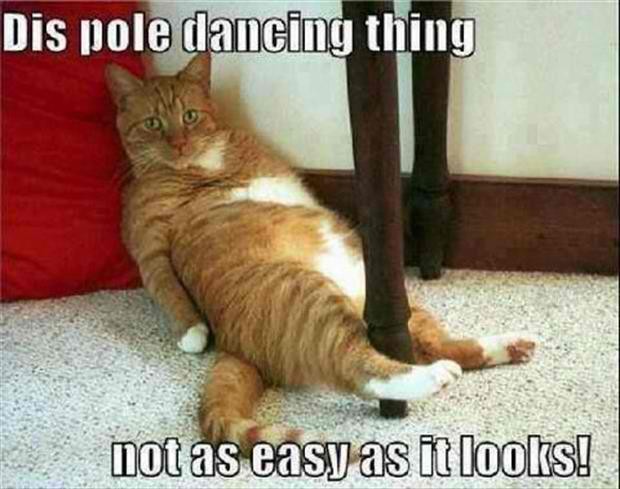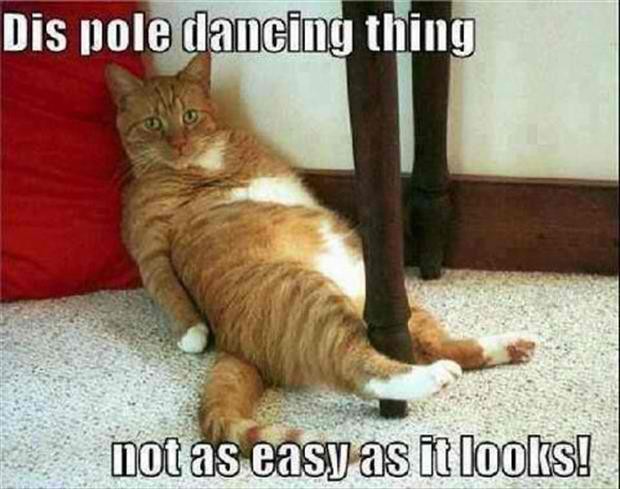 It is really fascinating watching all those women gracefully dance with a pole. And a lot of women already tried. Even cats, apparently. And they all had a hard time.
What a nice pair, huh?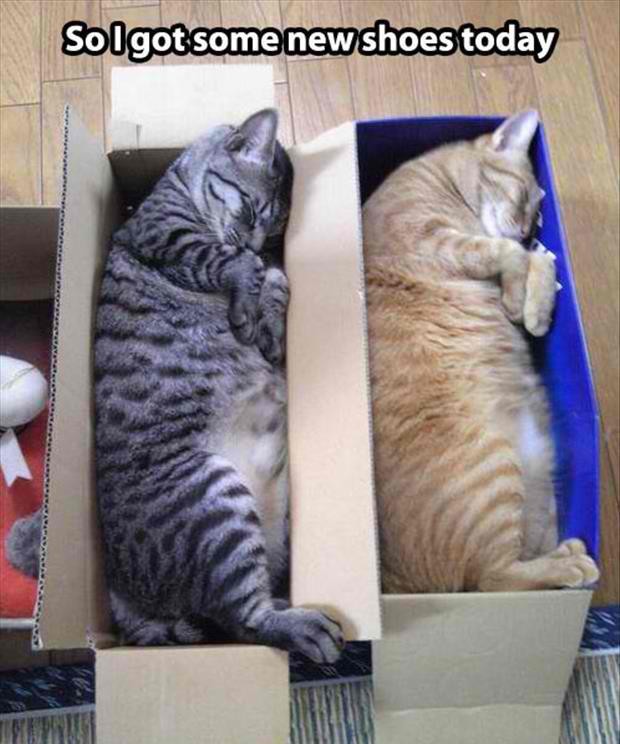 These cats… they love fitting themselves in tight boxes, don't you think? Though they do not look comfortable at all, maybe they are. Sleep tight, cuties.
If you see it…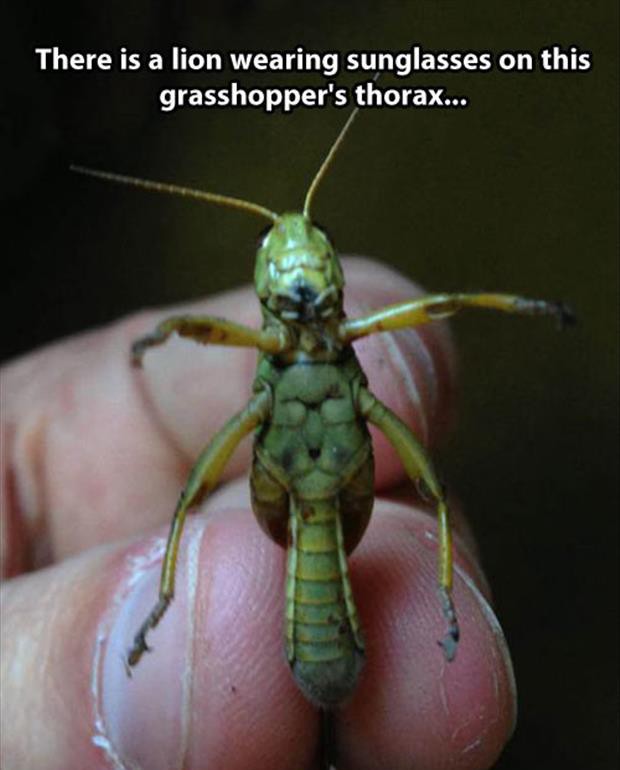 Like seriously, isn't it amazing?
Some photo ops over here!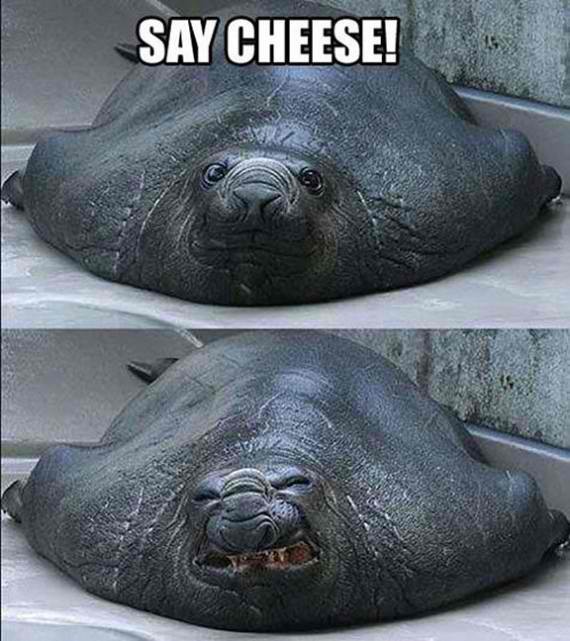 But it was better when he did not say cheese. Nonetheless, adorable.
Yeah, exactly.
Definitely, this cat feels so light but stiff as a hard board. You might want to loosen up, buddy.
Gossip girls be like…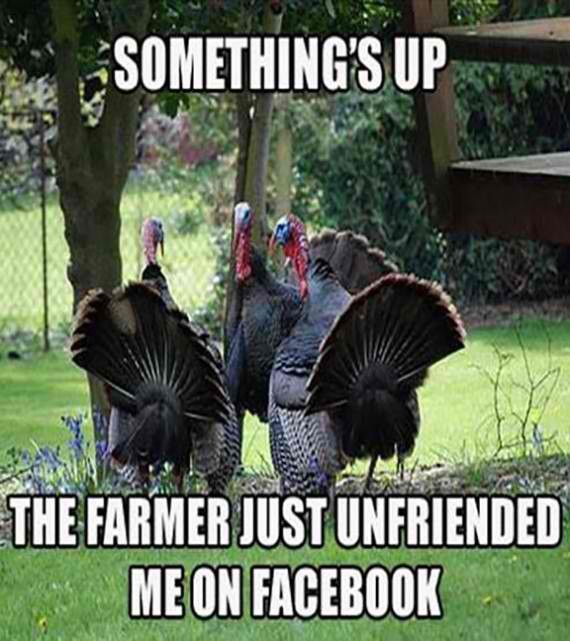 Really, something is up. And these farm chicks are definitely theorizing why the farmer unfriended him on Facebook. #harshtag
Uhhhm, not sure.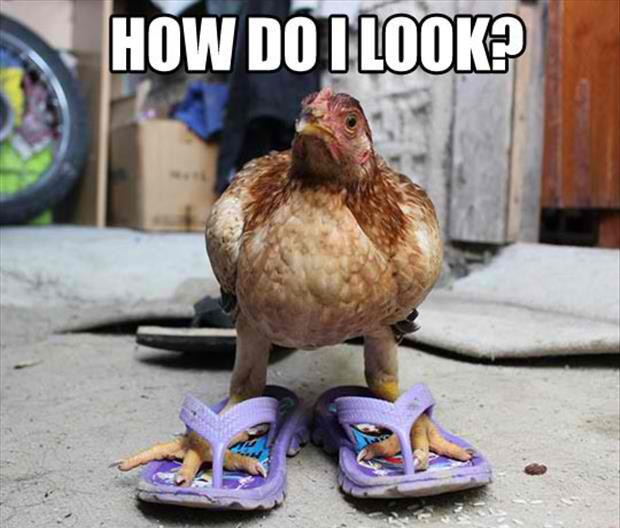 That slippers looked pretty big on you, don't you think? Maybe a smaller pair for your feet will do. You still look cute, though.
Really looks like you do.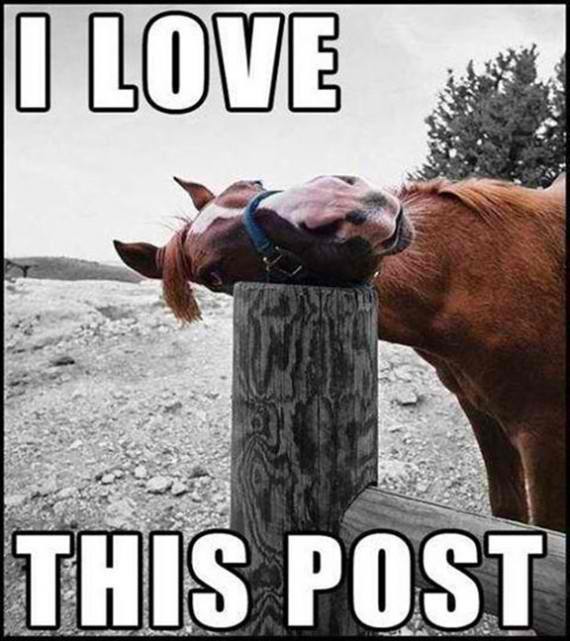 You certainly look like you do, horsey. Make sure not to lean your head on that post for too long. We don't want you getting stiff neck.
Scary. Cute. Cool.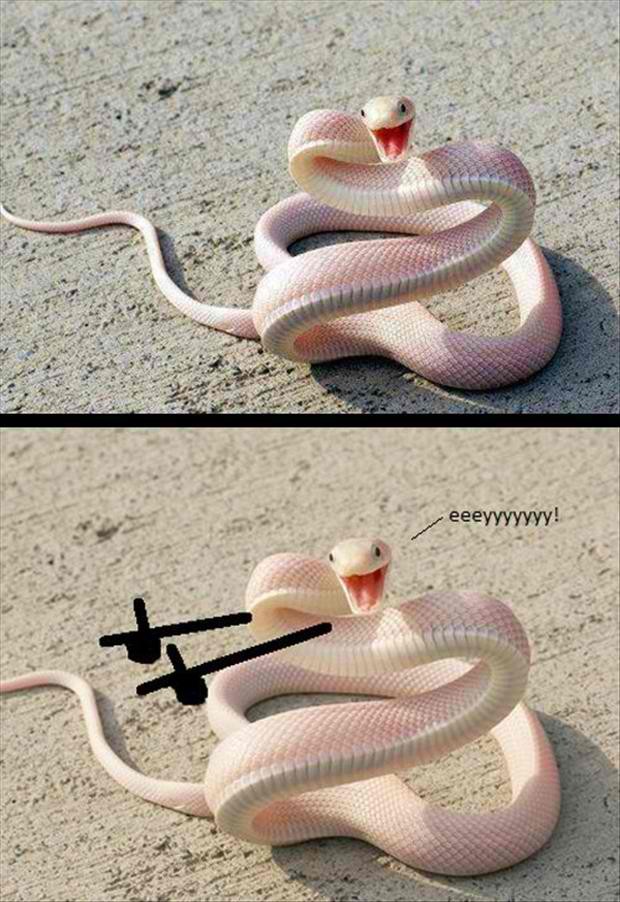 That doodle is really something. This snake looks so friendly and cool now, don't you think?
Fear no evil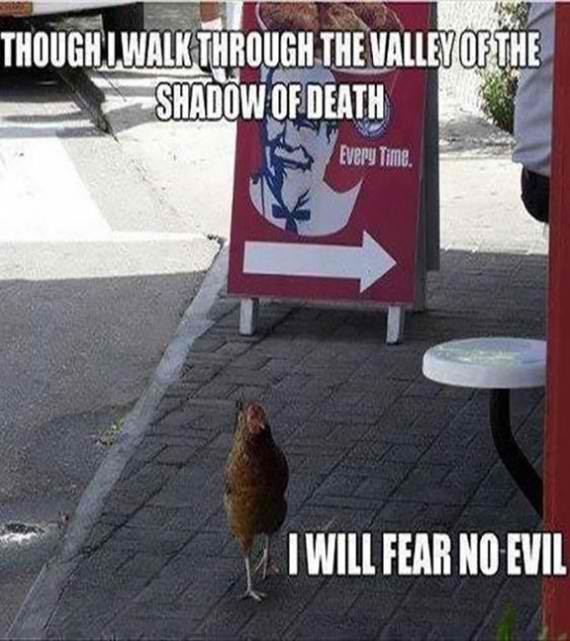 This chicken is so damn brave enough to walk in front of its killer. Don't worry there bud, we got your back. Just make sure not to get caught. You know you'll get fried.
It will be perfect, don't worry.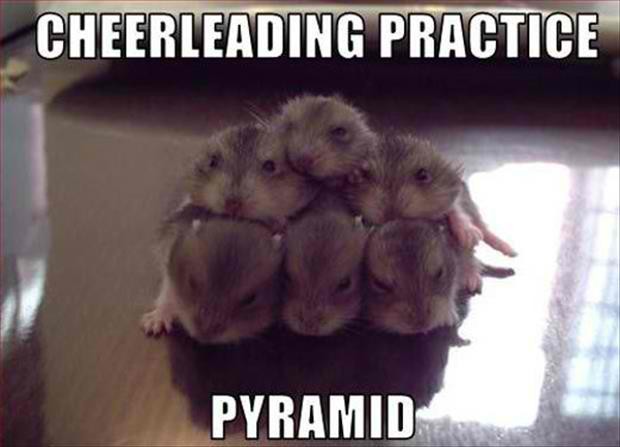 Looks like the three on top are pretty heavy. Look at those three under them. Don't worry guys. Even though it does not look like a pyramid right now, it will soon be. Just need more practice. Go!
Moves like jaguar
This jaguar has got some mover over there. Let us give him that credit. *Moves Like Jagger song plays on the background*
Uh, oh.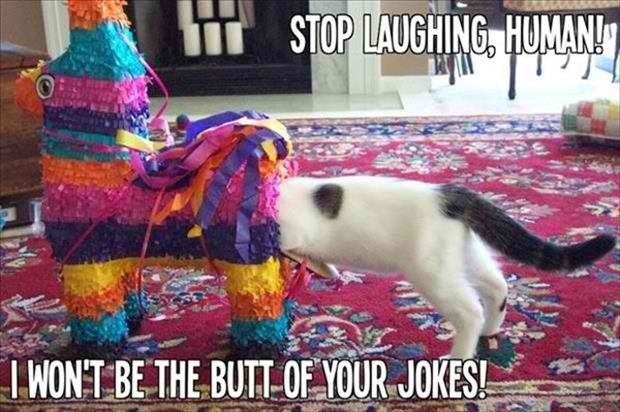 Seriously guys, stop laughing. It's not funny. But actually, it is. Let's just take him out that piñata butt later. Just two more minutes.
You're so cute. So yes, come in.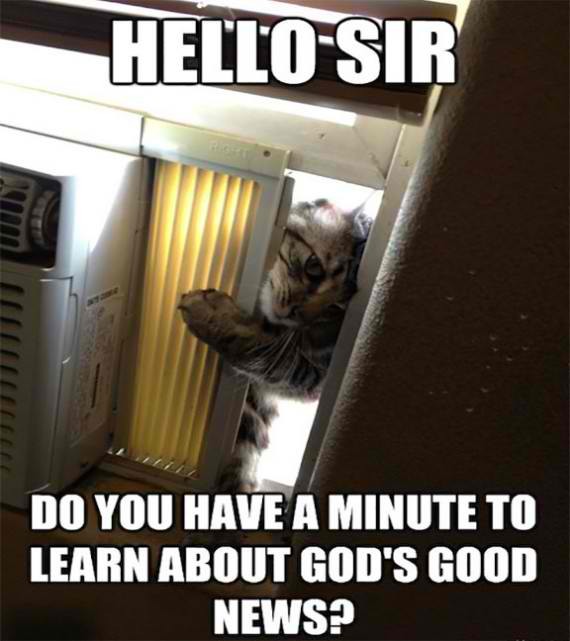 It would be hard turning down a cute cat like this wanting to spread God's good news. But certainly, if not as cute as this, then definitely no, we got no time.
How about, no?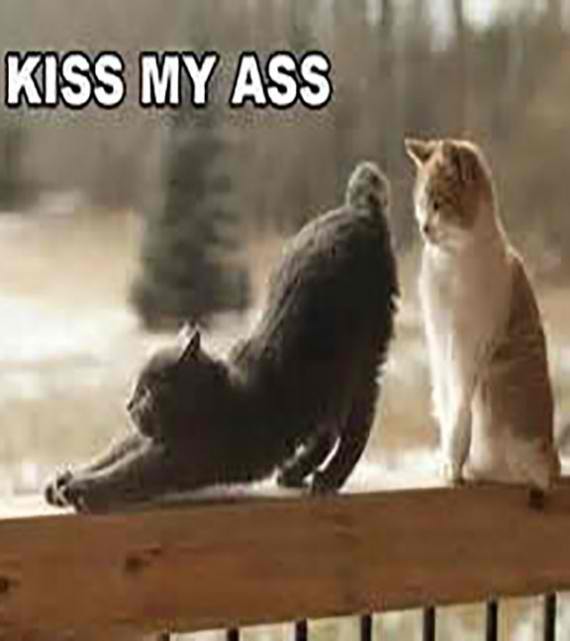 Nope. No. That is never gonna happen. So get your ass off my face, black cat. We're done here.
One too many cheap whiskey, apparently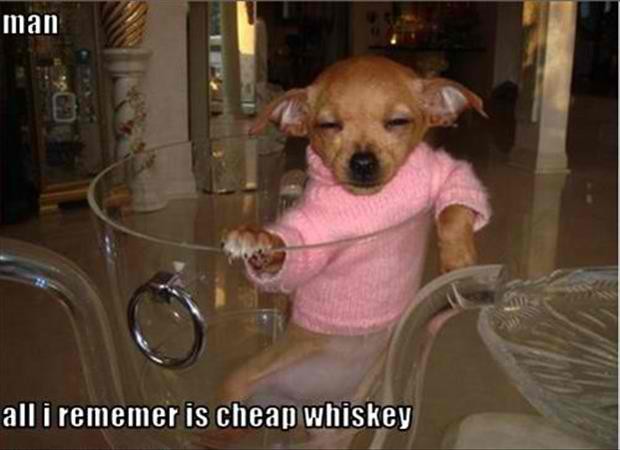 This dog had a lot of cheap whiskey last night. Must have gotten a hangover. Someone give him aspirin or something.
We know you do.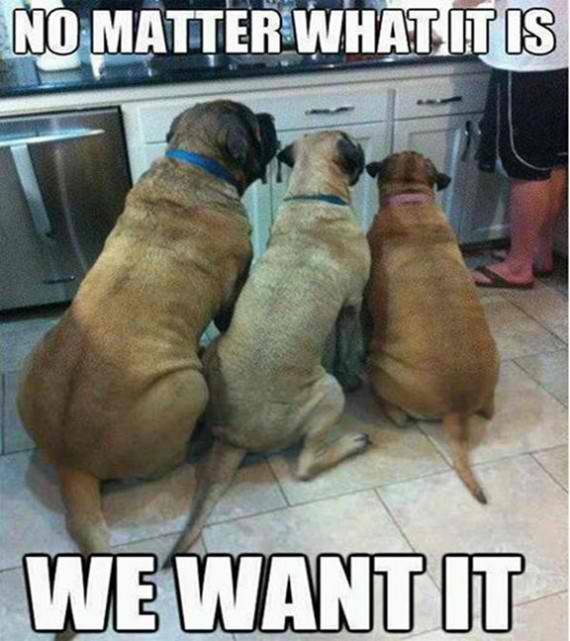 Dogs are always like this, don't they? Whatever it is, they will always, always stare.
We got one dog rapper right here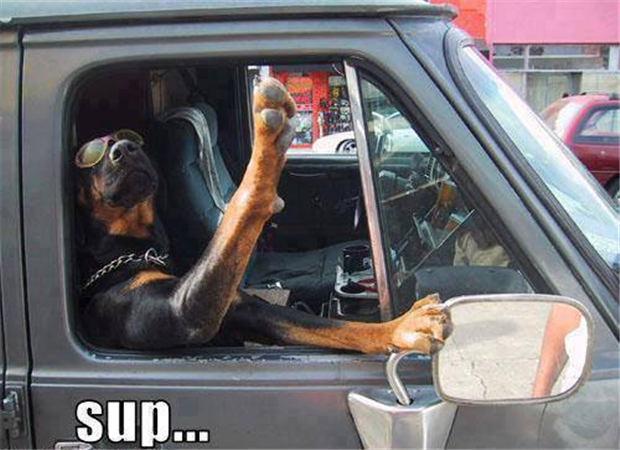 This dog definitely has 50 Cent's guts. Going on you next gig, sir?
Another drunk… giraffe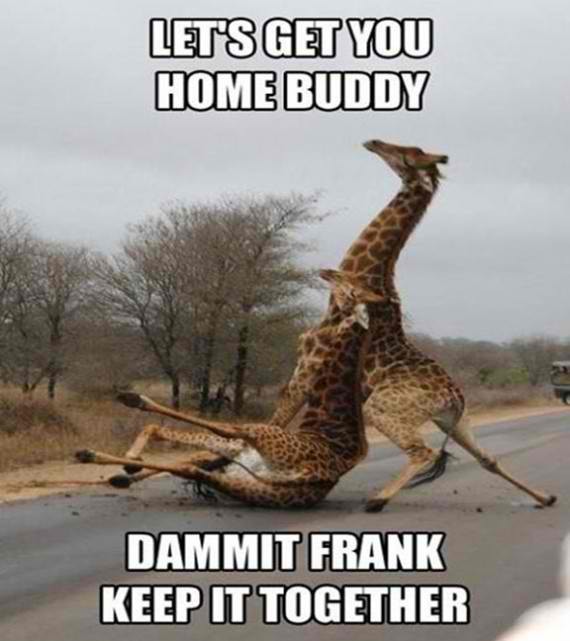 It is absolutely hard taking home a drunken friend for people. Imagine this giraffe's misery carrying his friend. This must be harder than we could imagine.
That neighbor who always knows your business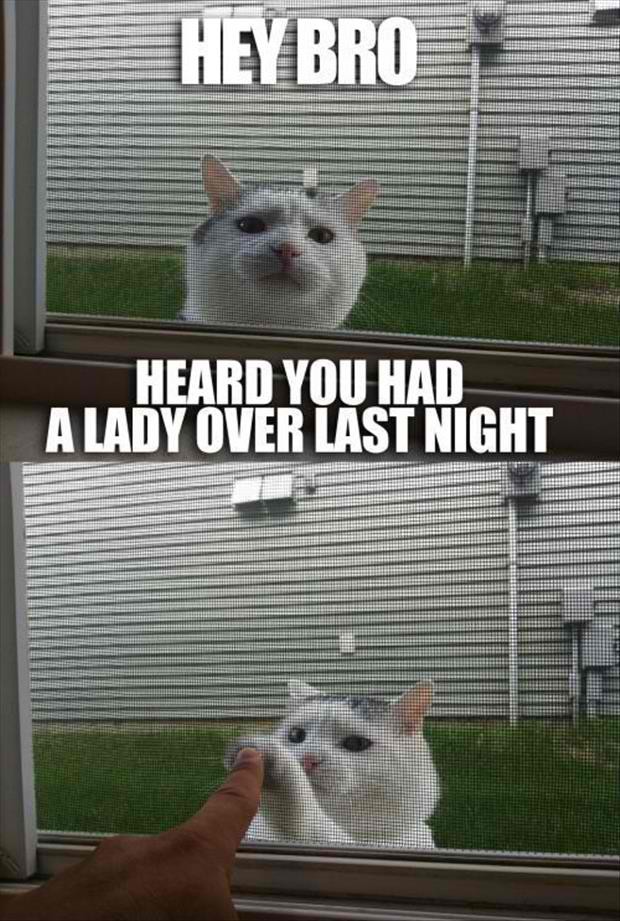 This sneaky cat knows a lot. High five for that.
Don't you feel good?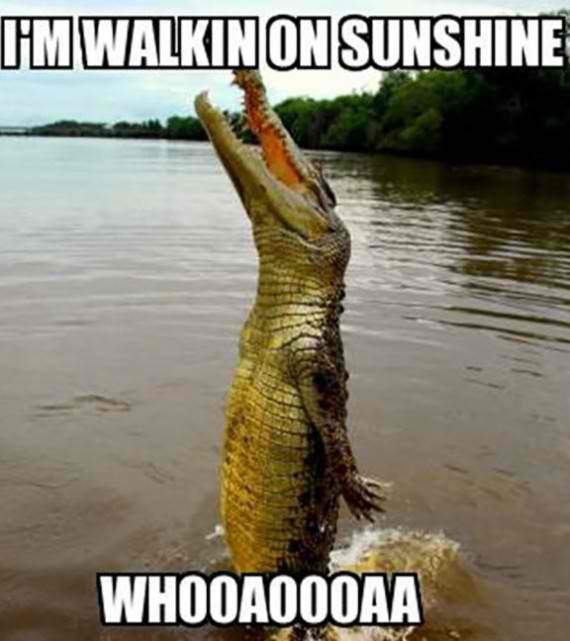 This crocodile is having a great day. He had all the effort to shout it out loud to the world.
Not a good idea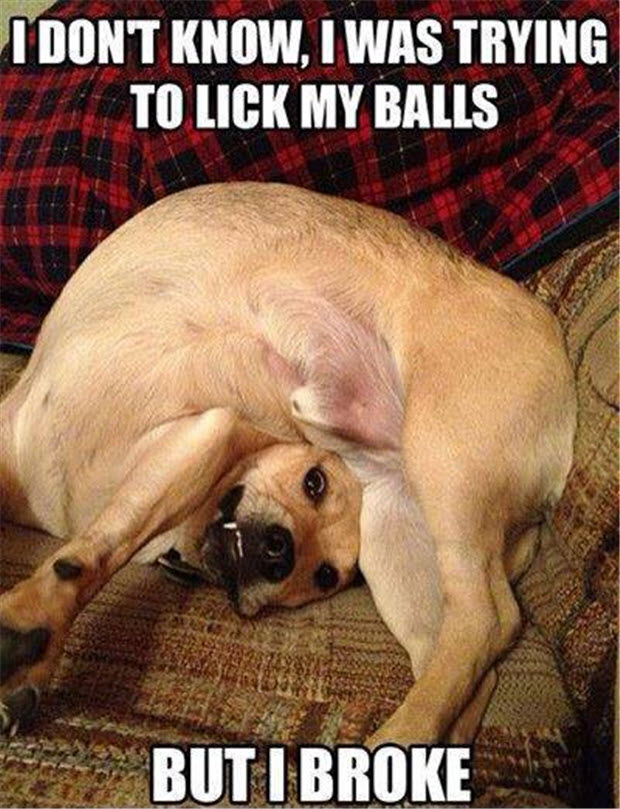 You look real broke, buddy. Hang in there and let's fix you up. Just don't do this again, okay?
What a nice encounter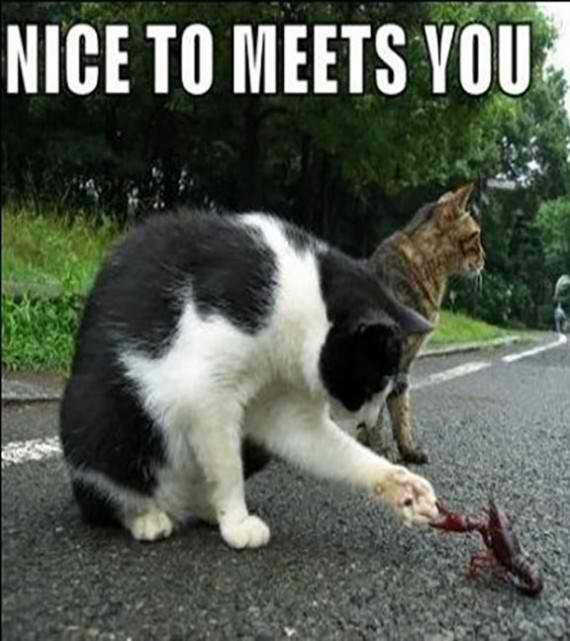 What a friendly cat. Hope he will have a great time with his new found scorpion friend.
Always and forever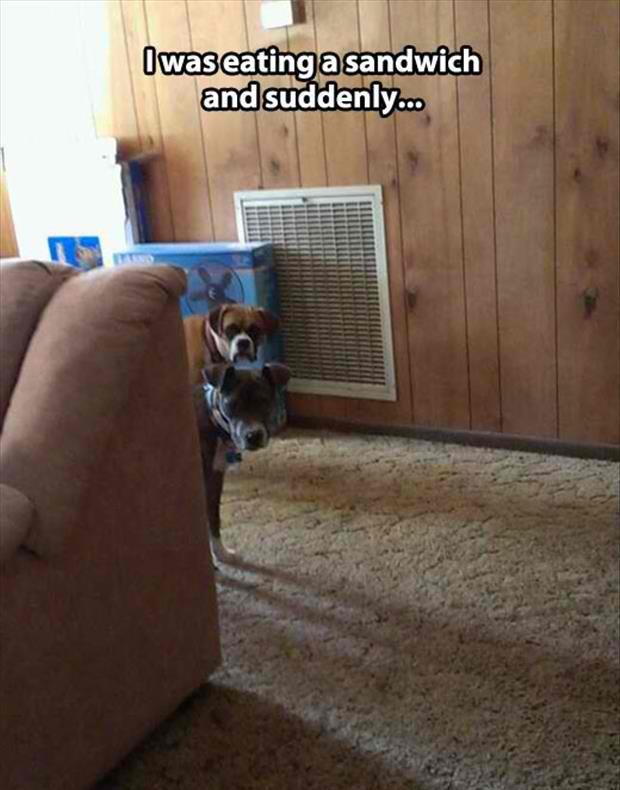 They stare while you eat. Always have. Always will. You just got to get used to it.
How big?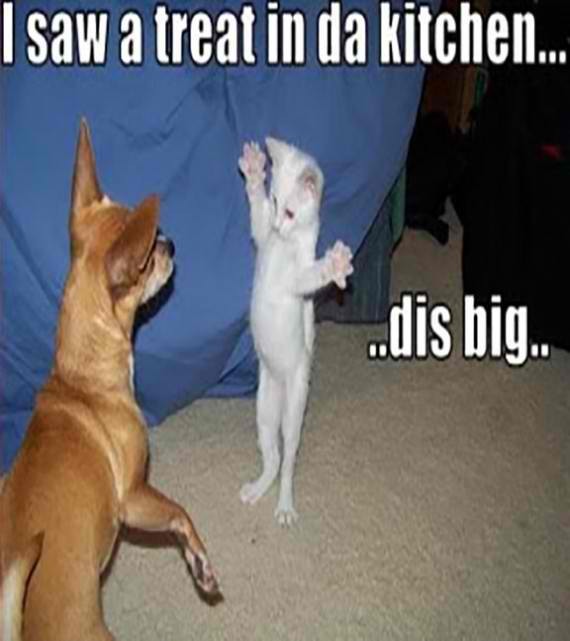 It looks like the cat frightened the dog a little bit, right? But no, they're friends. And the cat is just telling her friend what she saw in the kitchen.
You will never know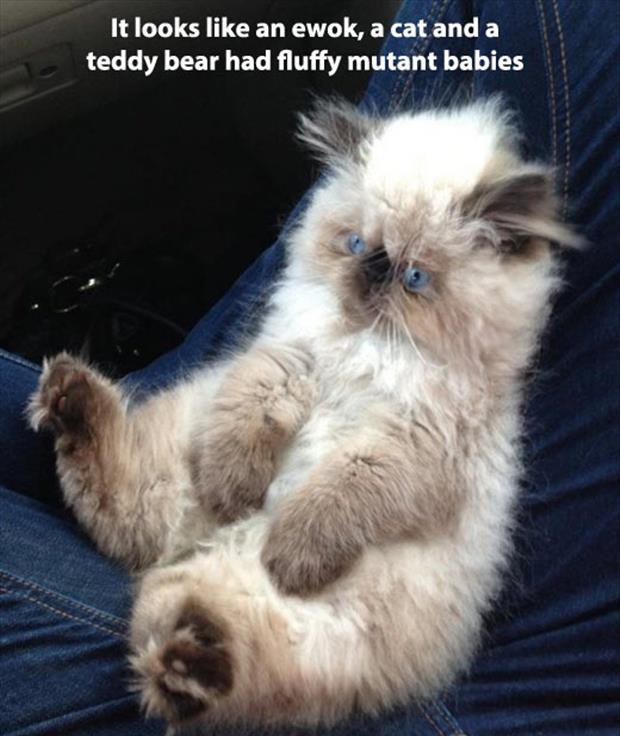 It definitely looks like an ewok and a cat and teddy bear all together. Guess, we will never know what it is. Whatever, it's too cute not to stare.
You made her so furious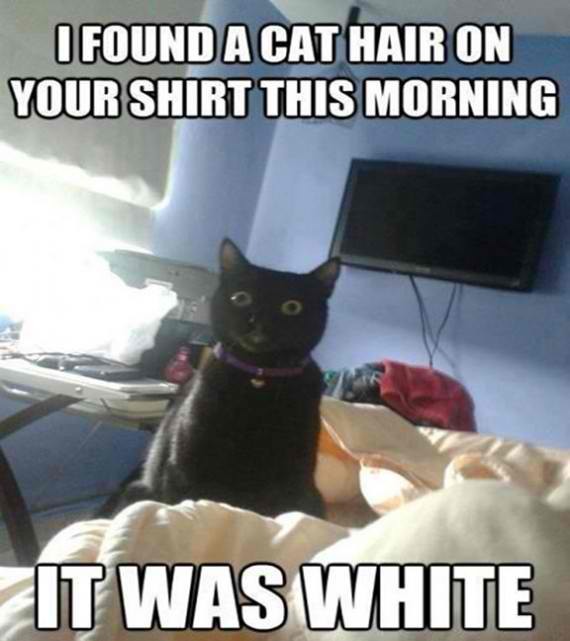 You are in serious trouble there, buddy. You need serious explanation. Make sure it is a convincing one or you'll get kicked out of the house.
Sharp as ever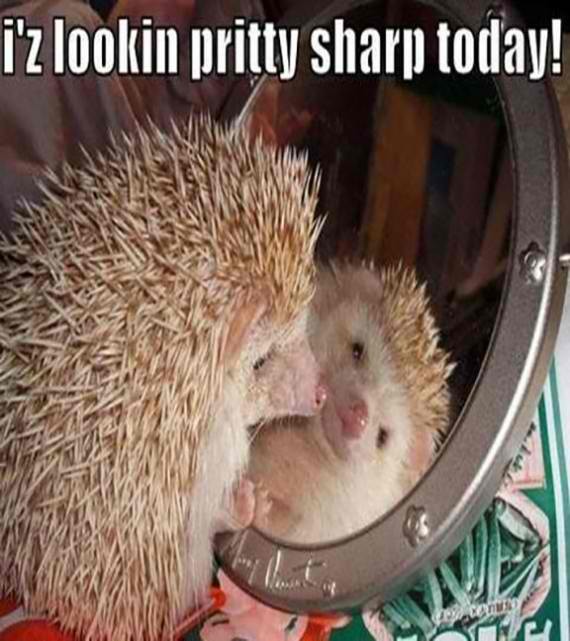 Definitely looking sharp as always. Go and admire your cute self now.
She must audition for an acting role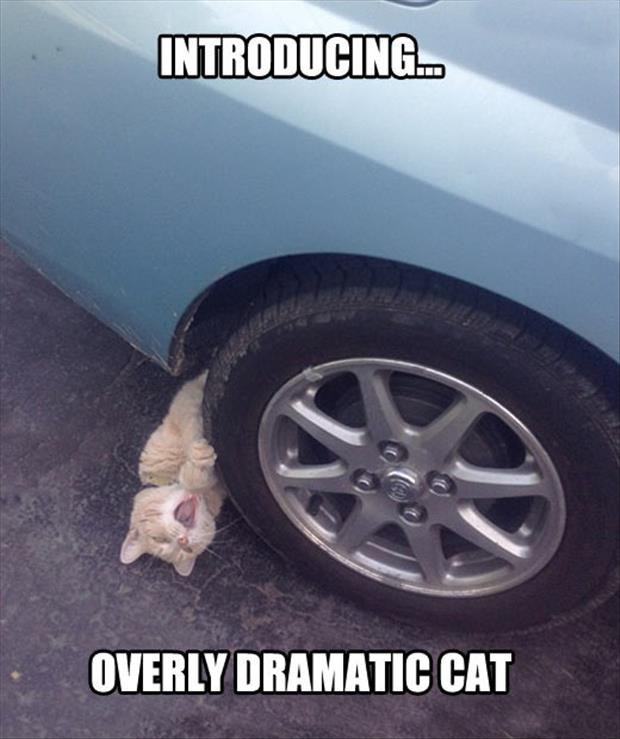 The car is even in a stop. Maybe she is not overdramatic. Maybe she is just practicing for a play or something. Don't be too harsh.
Apologetic panda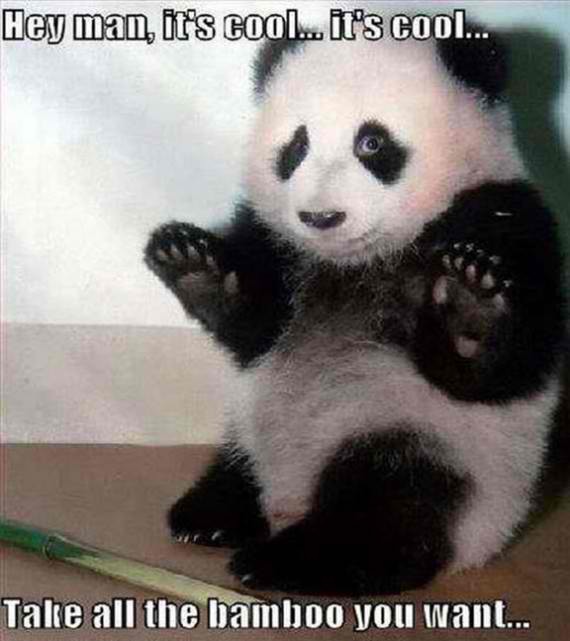 Not looking for any trouble. Just get everything okay? This panda is definitely the cutest thing, agree?
Oh yes, he is.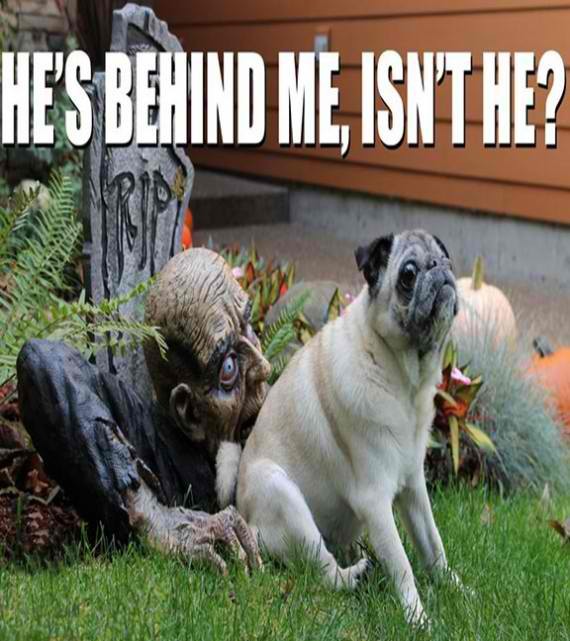 Hate to break it to you buddy, but you are most certainly right. Just try not to look behind you, alright?
Poor small cat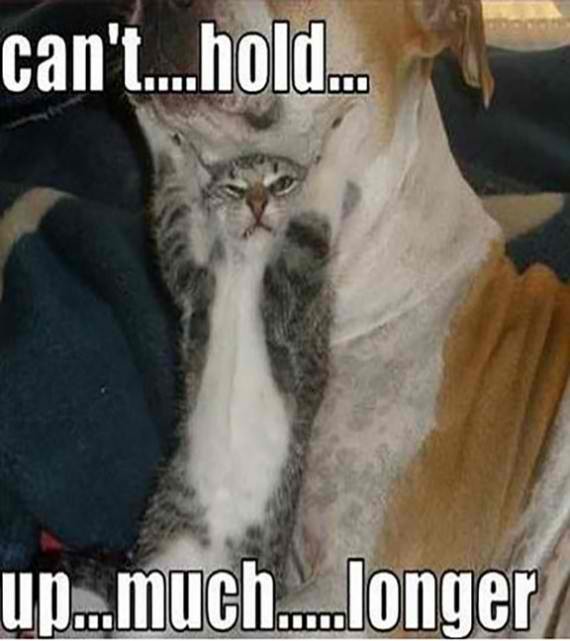 You can let go now buddy. It won't fall, promise. Get yourself some rest now.
Nice and long legs
Long and white legs, we can see that. Hope it's strong and sturdy to support all that thick fur. Do you mid doing some cat walk for us now?
Angry Birds?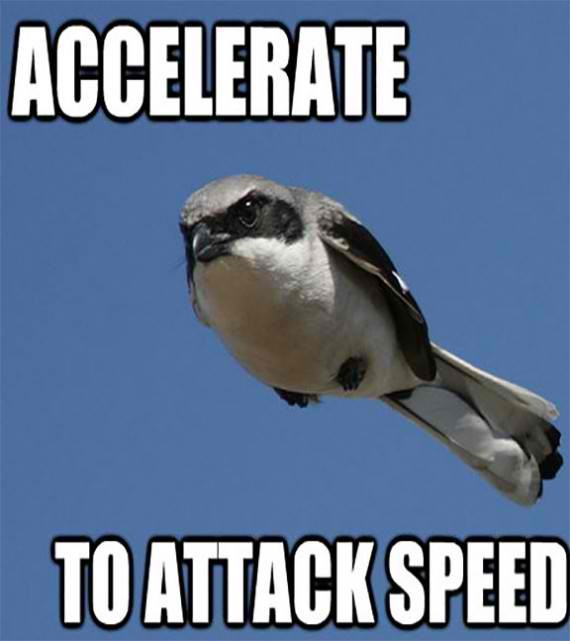 This bird is so ready to attack. Make sure not to get hit because it will surely hurt as hell.
So that ends the list of funny animal pictures with captions. You must agree, some at least put a smile on your face. If you did not enjoy this list, we do not know what will.