She's Not Always Bald – Check Out Amber Rose's Long Hair Styles that Make Her Unrecognizable
She's not only famous for her rocking body and numerous tattoos, but she is most known for her blonde buzz cut. For Amber Rose, long hair switches up her look and because she has a buzz cut, she can easily sport different wigs of varying lengths, colors, and styles. She is one of many celebrities who have a distinct look, and when she sports long hair, many people don't recognize her.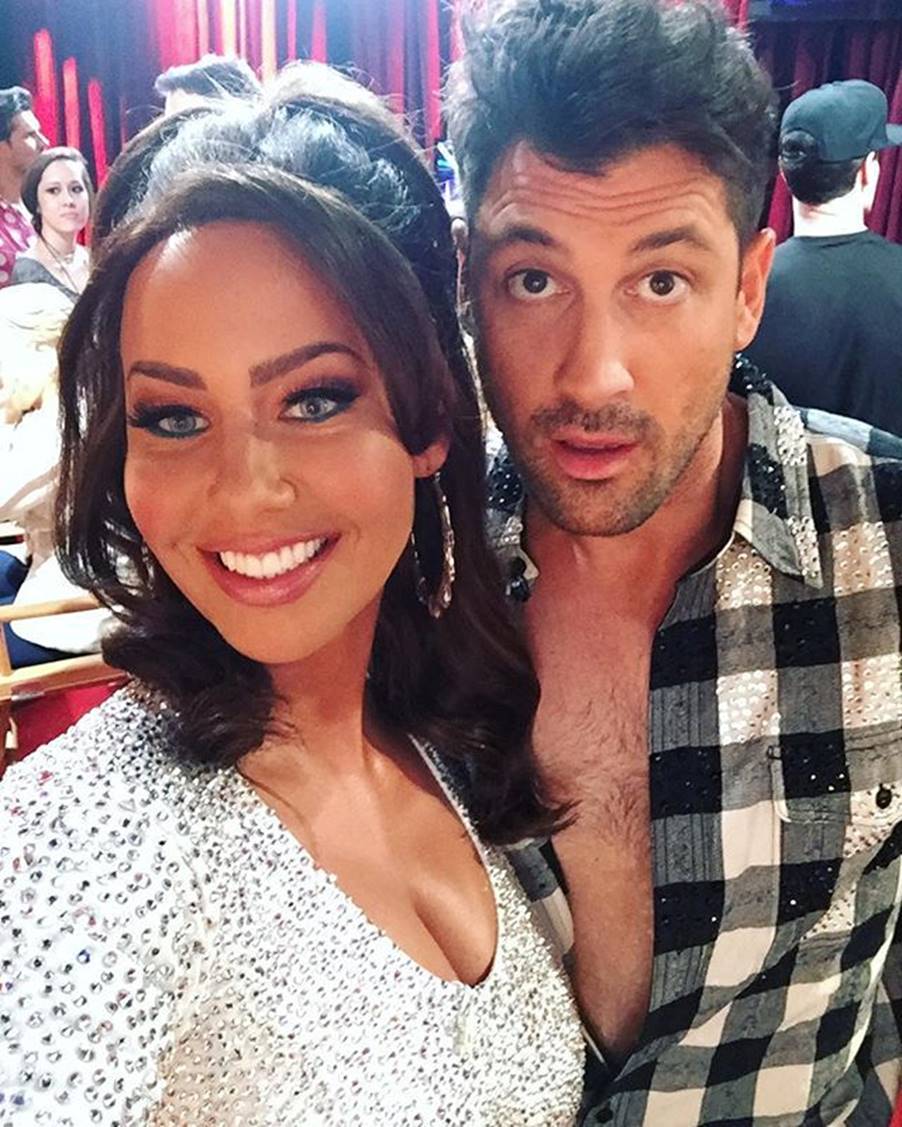 She looked like a completely different woman sporting a dark, shoulder length hair on her stint on Dancing with the Stars. Many fans loved her look and expressed their admiration on her Instagram.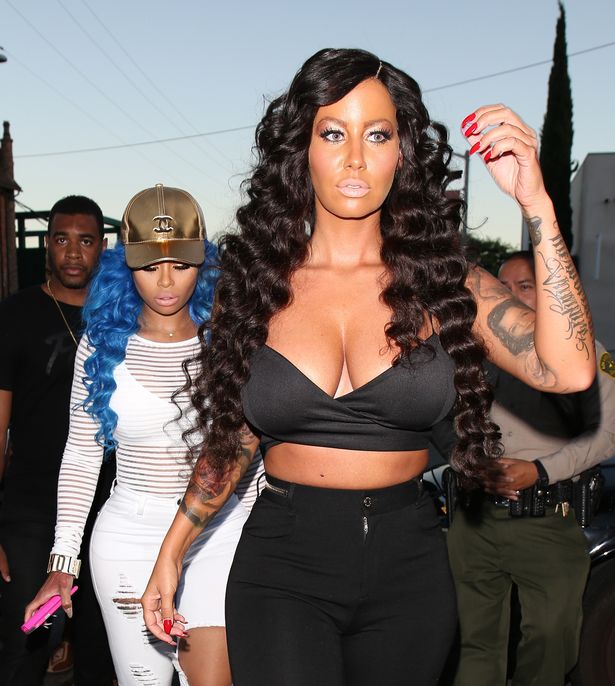 She can easily play up and change her whole look with different colored and styled wigs. In this photo she's sporting a waist-length black wig while out and about with her posse.

She documents her ever-changing hairstyles on her Instagram account. She compliments her hair with makeup that will make it pop out.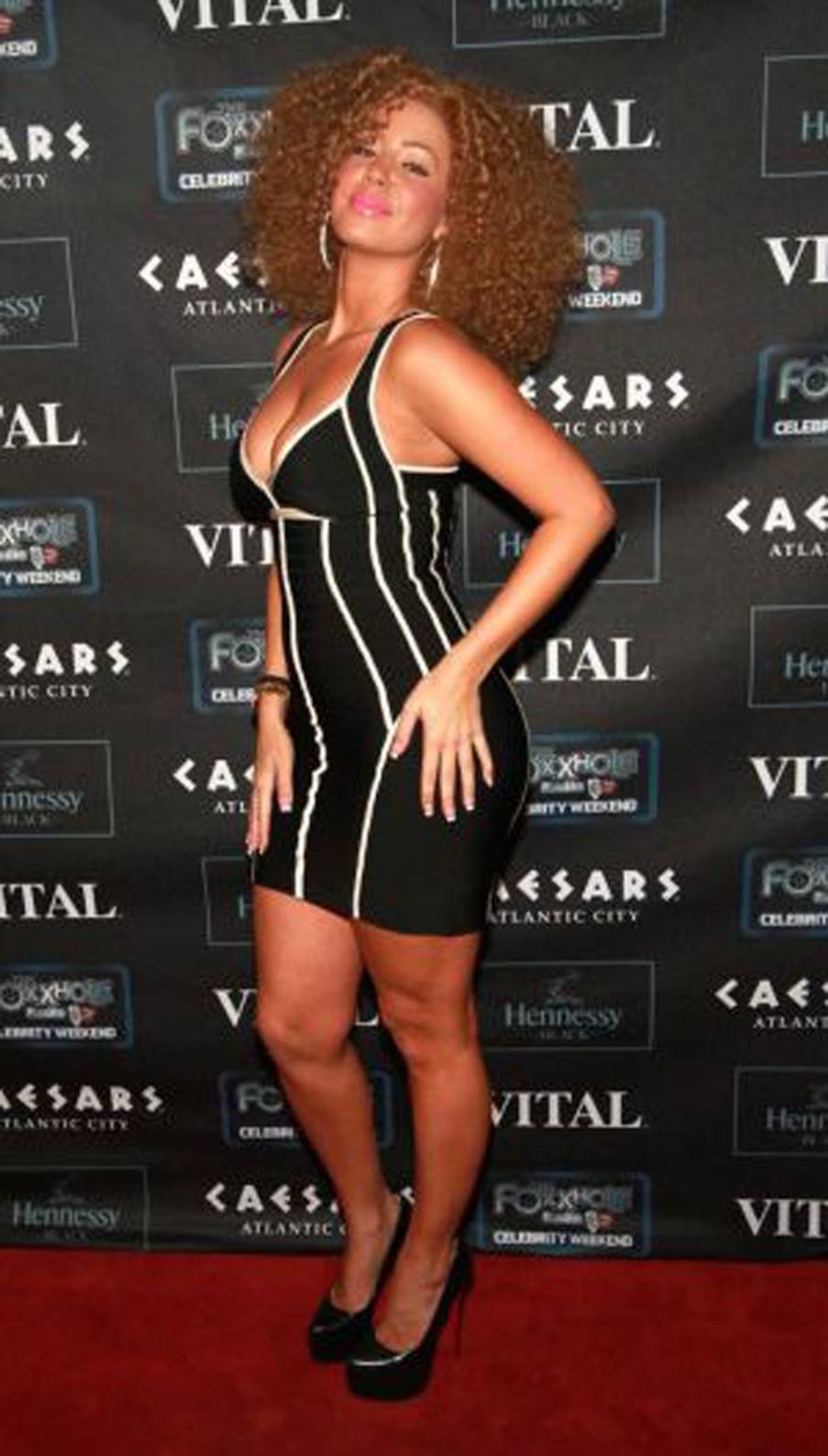 She usually wears wigs when she attends events like this one in Caesar's Palace in Atlantic City. The red afro compliments her skin perfectly.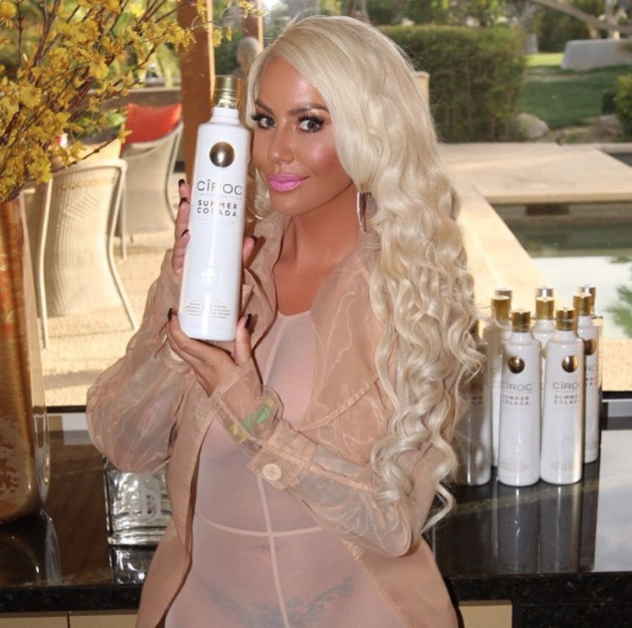 She sported this long bleach blonde wig at Coachella on April of this year. With her deep tan, her blonde hair stood out and many people did not recognize her at first.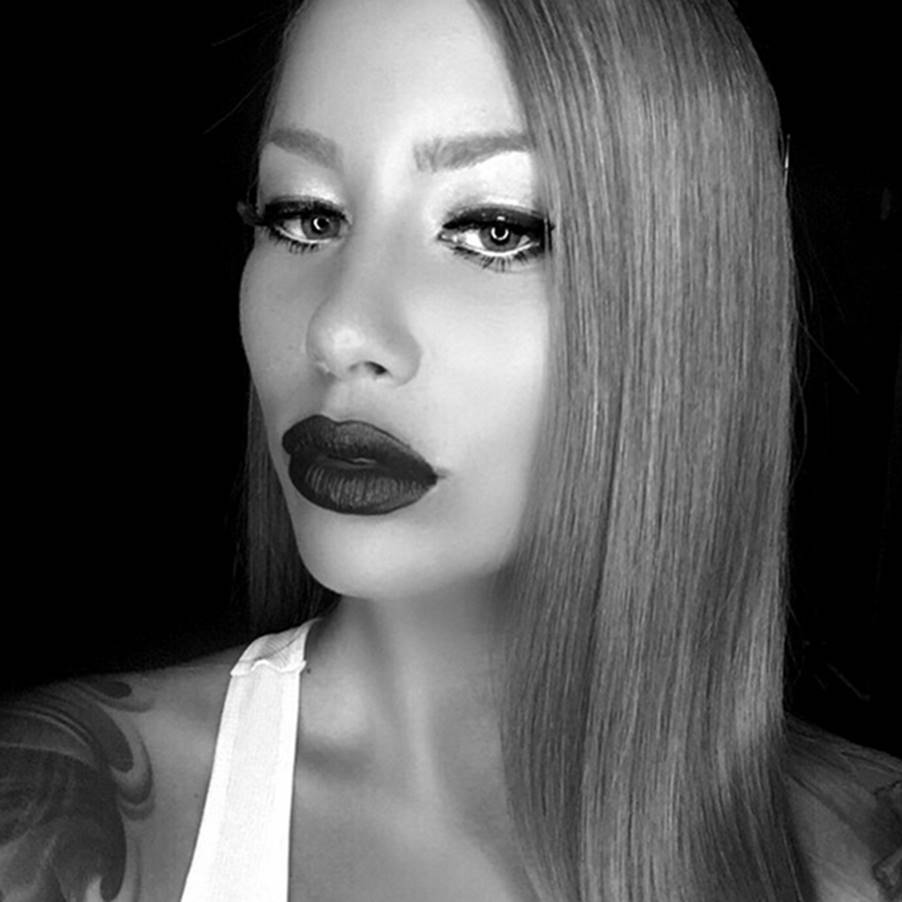 Putting on a wig is a lot easier for Amber Rose because of her buzz cut. She doesn't need to tie her hair and hide it under the wig.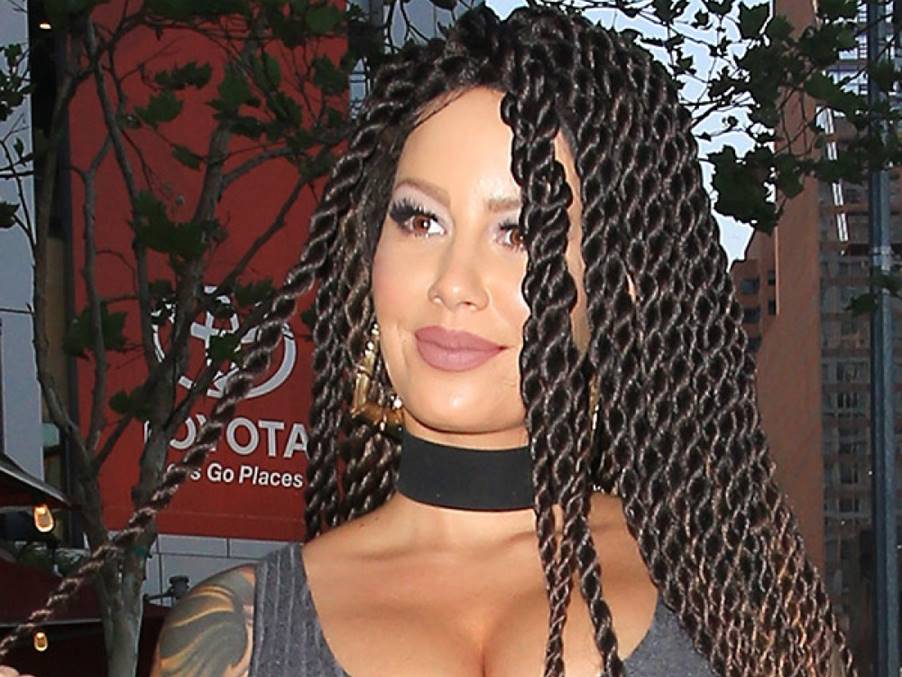 This rope-like wig looks heavy but she pulled it off perfectly just like she does with every other long hairstyle.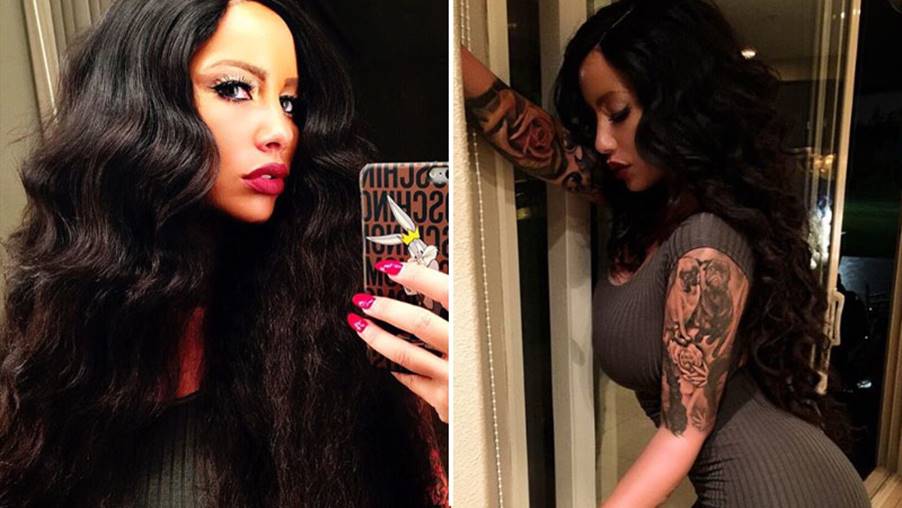 She loves the versatility of the wigs she wears that makes her like a chameleon: each hairstyle changes up her look.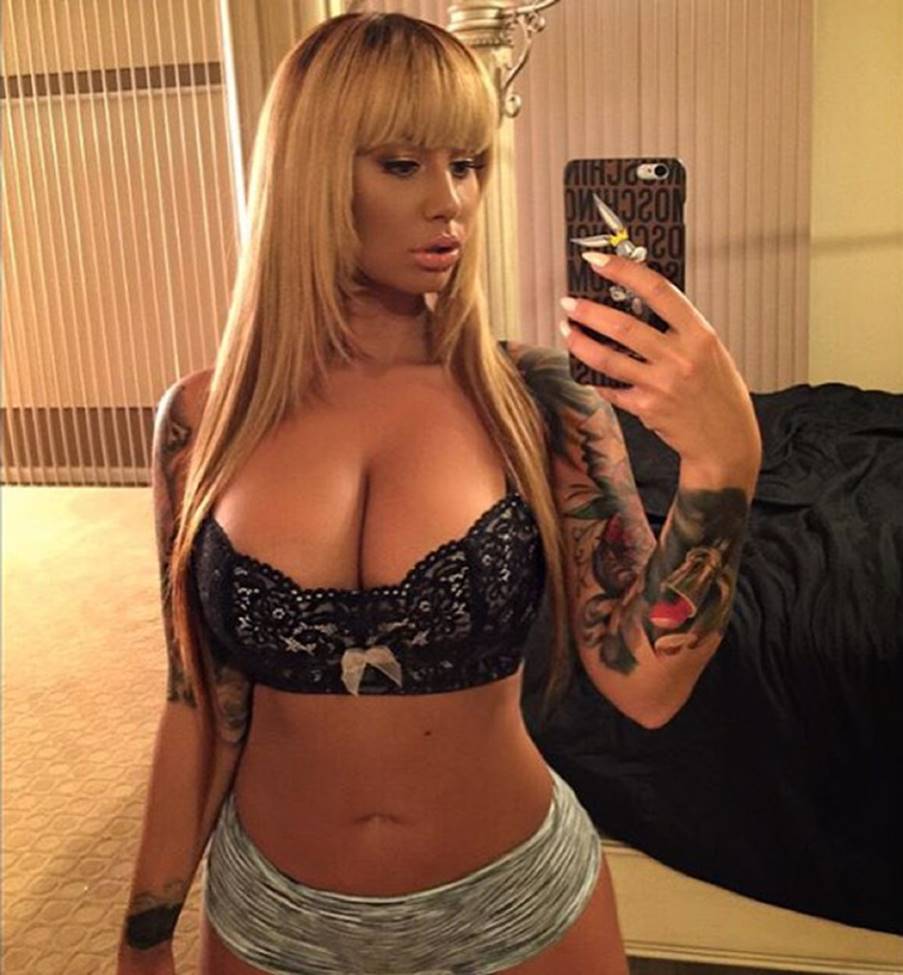 Although she is most famous for her buzz cut, people favor her with long hair too. But everyone knows that hair or no hair, she is gorgeous just the same.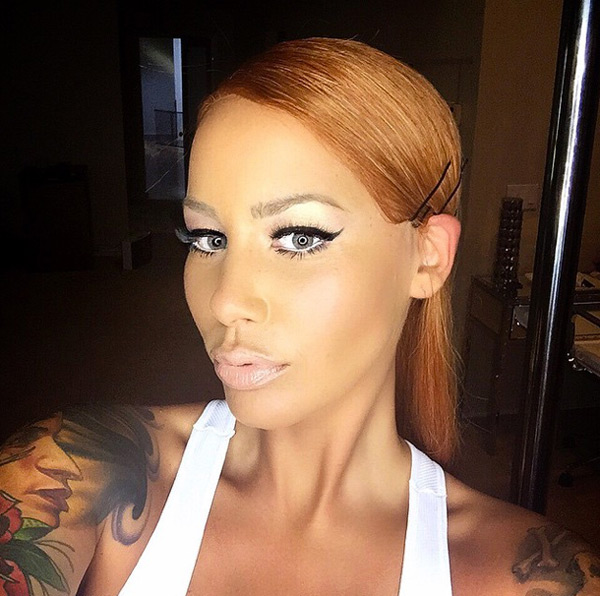 With her wigs, she can look playful, sophisticated, vampy – virtually any look she fancies depending on her mood.